CANNAVIGIA is Europe's pioneer compliance software by Vigia AG for businesses to trace, secure and simplify transactions along the entire cannabis supply network. The system provides transparency for individual processes, interlinked by modules for the cultivation, manufacturing, distribution and marketing of goods made of cannabis.
Bringing transparency and traceability to the cannabis ecosystem for businesses and all their relevant stakeholders is the clear purpose of CANNAVIGIA. Vigilance beyond certification.

www.cannavigia.com
Want to know more? Download the logo and factsheet about CANNAVIGIA.
PRESS RELEASES CANNAVIGIA
22 Augustg 2023
Traceability & transparency for Zurich's cannabis pilot project "ZüriCan"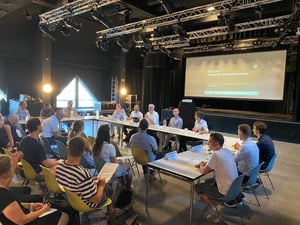 30 January 2023
Transparency for cannabis pilot trials in Switzerland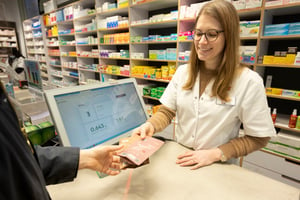 6 October 2022
Vigia AG signs MoU with Teera Botanicals Co., Ltd.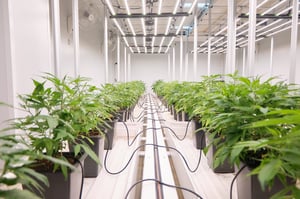 15 August 2022
Switzerland as a global cannabis hub? Vigia is part of the discussion at CB Expo in Zurich
27 April 2023
Swiss cannabis pilot projects as a guide for Germany's model projects?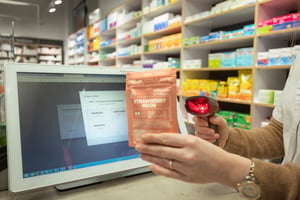 INTERESTED IN LEARNING MORE ABOUT THE CANNABIS INDUSTRY?
Read our articles about compliance in the cannabis industry, country reports, case studies, interviews with the creative minds of the industry, reviews of tradeshows and much more.